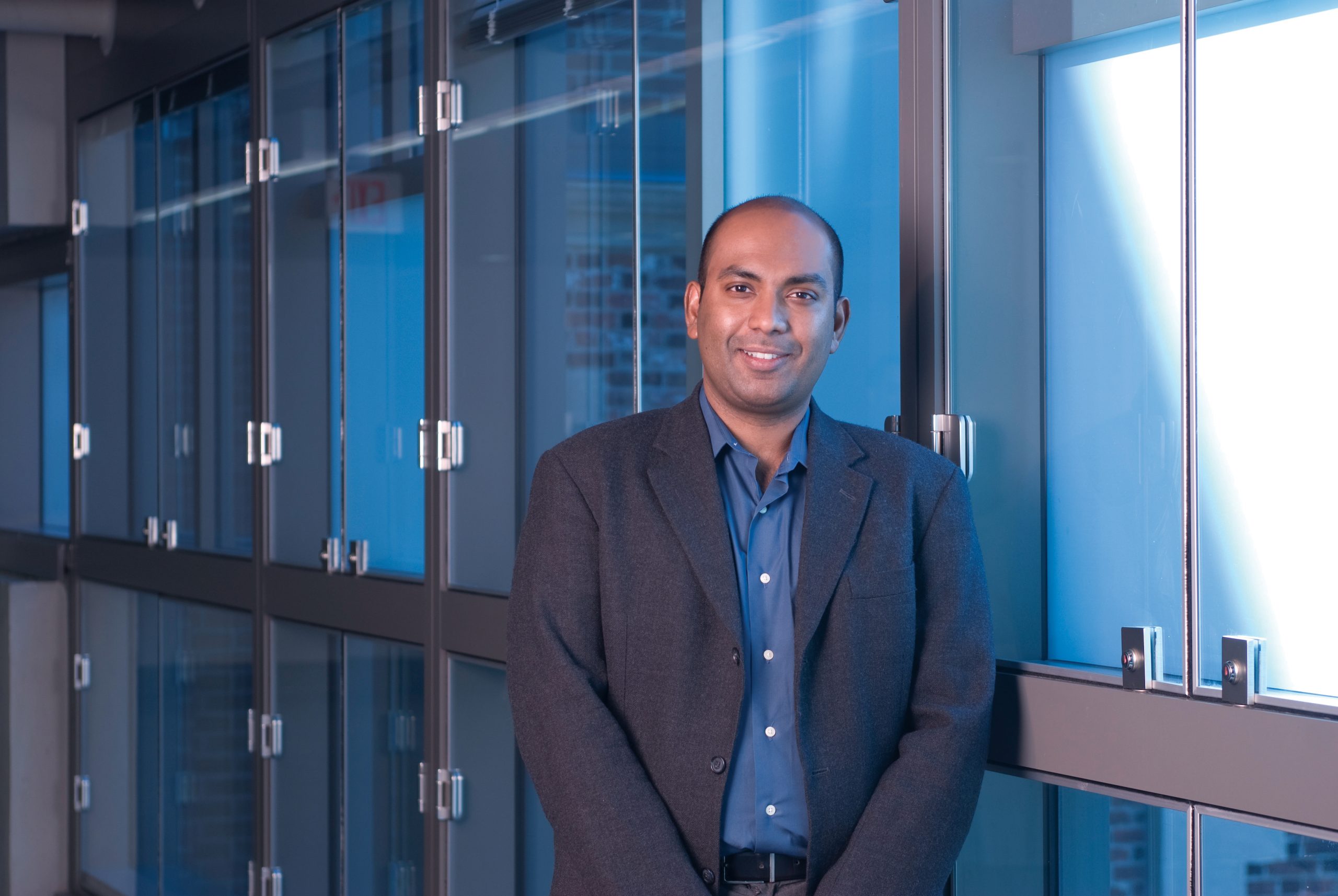 Why Penn Bioengineering?
Welcome to Penn, home to one of the oldest and most successful bioengineering departments in the United States. Our undergraduate and graduate programs consistently rate among the top 10 in the country.
Bioengineering capitalizes on Penn's great institutional strengths, including a compact urban campus of 12 separate schools, geographic proximity linking the engineering and medical schools within one city block, and a collaborative, integrated environment that allows students and faculty to transcend disciplines with curricula, research, technology, and patient care.
Penn offers a broad-based, but focused educational experience. Here we encourage you to explore on your own, even as an undergraduate, and enable you to work with world-class faculty and their research programs.
Penn Bioengineering is strongly committed to creating and nurturing an inclusive educational and employment environment that is diverse in race, ethnicity, gender, gender identity, sexual orientation, historical tradition, age, religion, parenting status, disability status, veteran status, interests, perspectives and socioeconomic backgrounds.We abide by and embrace the Penn Engineering doctrine for diversity fully and whole-heartedly.
More than 80 percent of our undergraduates perform independent research (about 20 percent of them publish their findings before they graduate), while our graduate students publish their work in the most prestigious scientific journals.
Our graduates work in a variety of careers, including:
managing research and development in a biotech company
evaluating new medical technologies for a venture capital firm
forming start-up companies
pursuing academic research and teaching
becoming physicians (careers in medicine are common but not a majority.)
Our students belong to a vast alumni network across the country at companies, health centers, government agencies, and colleges and universities. We welcome you to learn more about us and to visit us in Skirkanich Hall, the state-of-the-art bioengineering center on campus.
Sincerely,
Ravi Radhakrishnan, Ph.D.
Professor and Chair